A couple of years back, we invited Chrissy King for a conversation with our cohort of Ski Babes. Chrissy is a fitness trainer, author, and thought leader, and she had so many amazing insights to share.
Chrissy's work centers around body liberation: she literally wrote the book on it.
This summer, we're having Chrissy back to lead us in a book club on her new book! Summer Strong members will get the chance to read the book and share reflections in community, and then we'll have Chrissy join us for a live session to debrief all we've learned.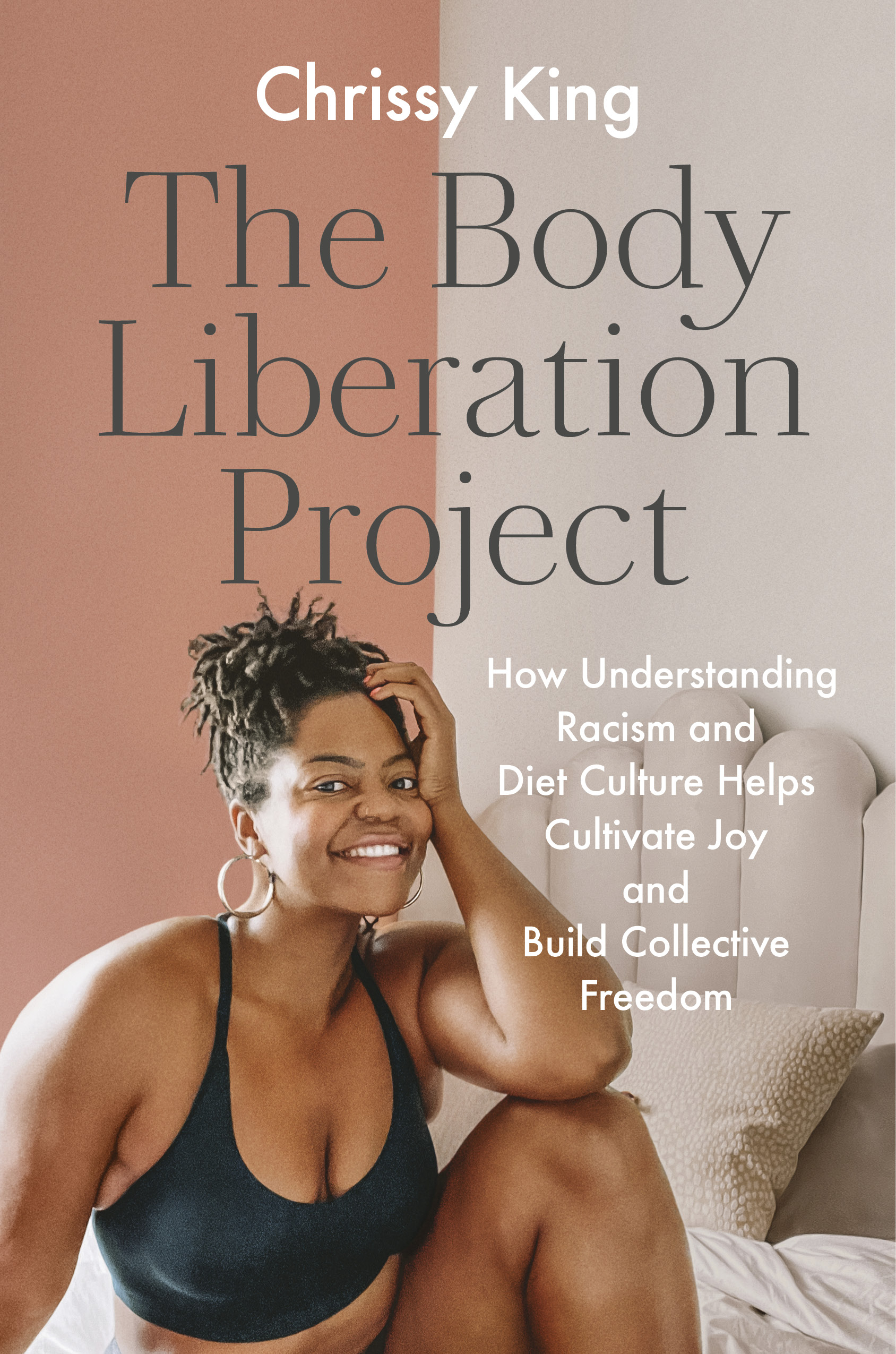 If the term Body Liberation is new to you, body liberation means that we are inherently worthy because we exist. It seeks to liberate us from the time, energy, and harm that comes from trying to "fix" our bodies, when in fact we are not broken at all. It recognizes that our bodies aren't the entirety of who we are, but our bodies are what enable us to have this human experience.
Body...